Want to join the Empcord Jihadis?
---
Do you want to fight Patreoncord, to find a homeland for the people of empcord? Join us Today! Here's some other contact info so you can join us.
Discords
---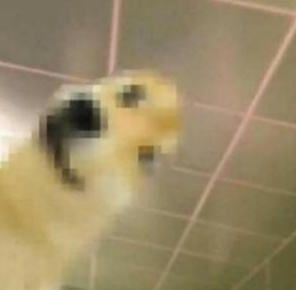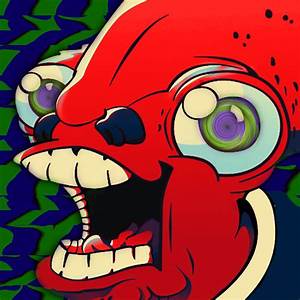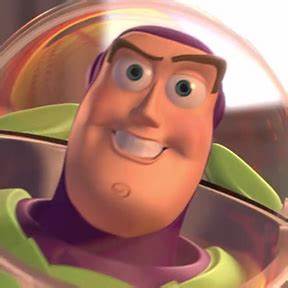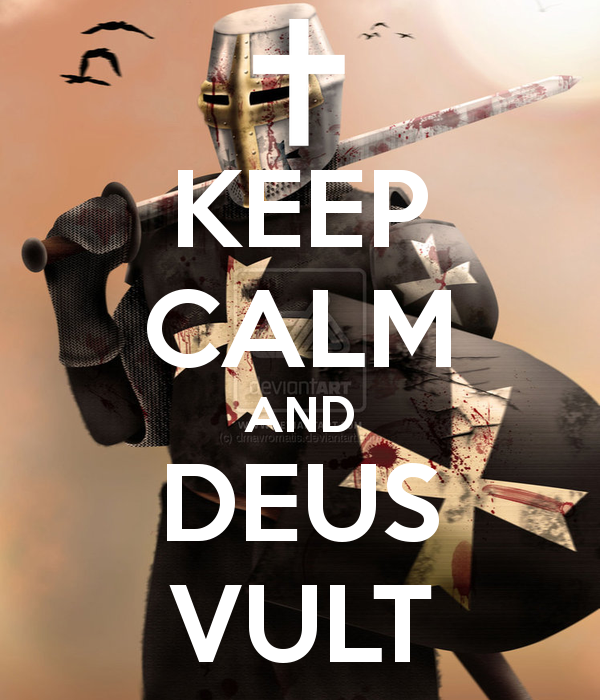 Misc
---

empcordjihadis@gmail.com
~All you guys ever do is complain,
so come complain to us.
Send us an email at this address.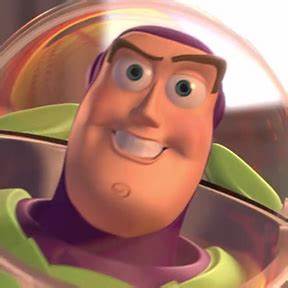 SGYK#1736
~Leader of the Jihad
~Biggest Chad of them All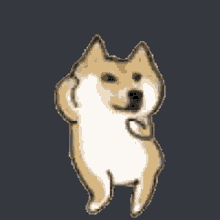 ShibeMaster#2184
~Lead Site Developer
~doge
JoeTheCommunist II#6409
~Site Developer
~Strategest for the Jihad
~I make plans en shit